Home price slump may be over as market looks ready to stabilise – IPAV report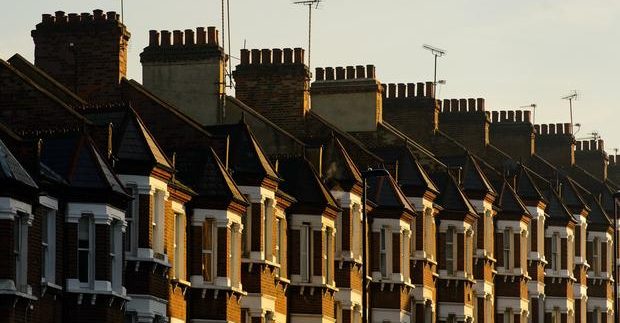 www.independent.ie
The property price slump may be over, according to a new report published exclusively in the Sunday Independent today.
Figures for sales achieved for the second half of last year show that prices nationwide are beginning to stabilise after two years of falling values.
Nonetheless, prices were continuing to fall in 23 of the 41 areas surveyed, while 14 markets saw prices rise, and four saw prices level off. This contrasts with figures for the first half of 2019 which recorded price falls in 27 local markets and price gains in 11.
Overall, the average price of a house nationwide rose only marginally to €263,686, and still represents a drop of 2.4pc since the end of 2018.
That figure also masks a number of larger price drops and bounce-backs across the country.
The figures are contained in the nationwide Residential Property Price Barometer compiled by IPAV (Institute of Professional Auctioneers and Valuers) twice a year.
Using sales prices achieved by its members rather than asking prices, the barometer is regarded as a reliable indicator of the state of the property market.
The chief executive of IPAV, Pat Davitt, commented that even in those local markets that showed price drops, the percentage of the fall was smaller. "All of which makes us believe that the correction that we had forecast in February 2018 and that we lived through for the past two-and-a-half years is now fizzling out."
See link below:
https://www.independent.ie/business/personal-finance/property-mortgages/home-price-slump-may-be-over-as-market-looks-ready-to-stabilise-ipav-report-38918122.html