Ban on evictions and rent freeze in place during Covid-19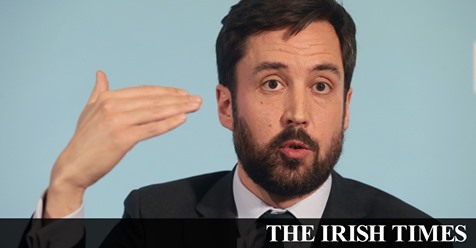 The Government announced plans for a temporary ban on evictions for the duration of the Covid-19 crisis.
The proposals also include a temporary freeze on rent increases for those whose incomes have been impacted by the coronavirus pandemic.
Contact your local social welfare office if you have issues with rent payments.
Call RTB (Residential Tenancy Board) Board if you have any queries in regards your tenancy.
A rent freeze is in place so owners cannot increase rents during COVID-19.
https://www.irishtimes.com/news/ireland/irish-news/ban-on-evictions-and-rent-freeze-in-new-emergency-legislation-1.4211377?mode=amp